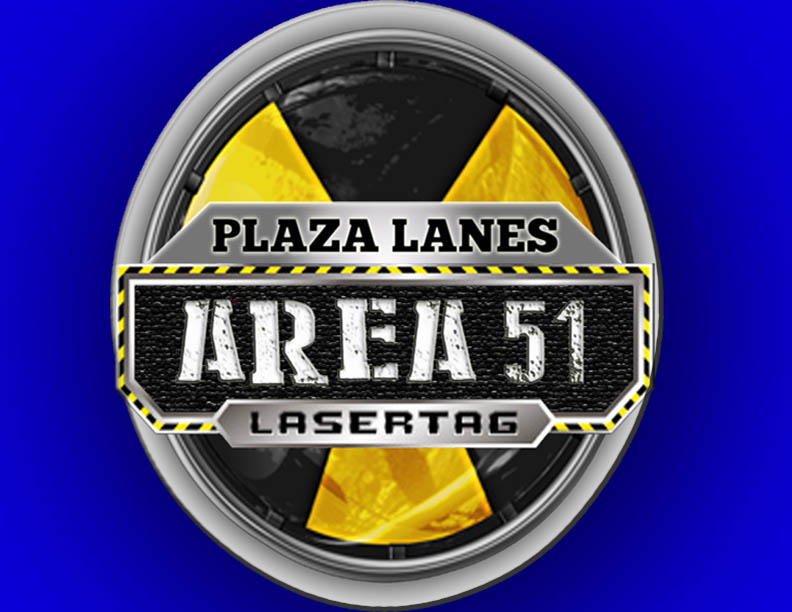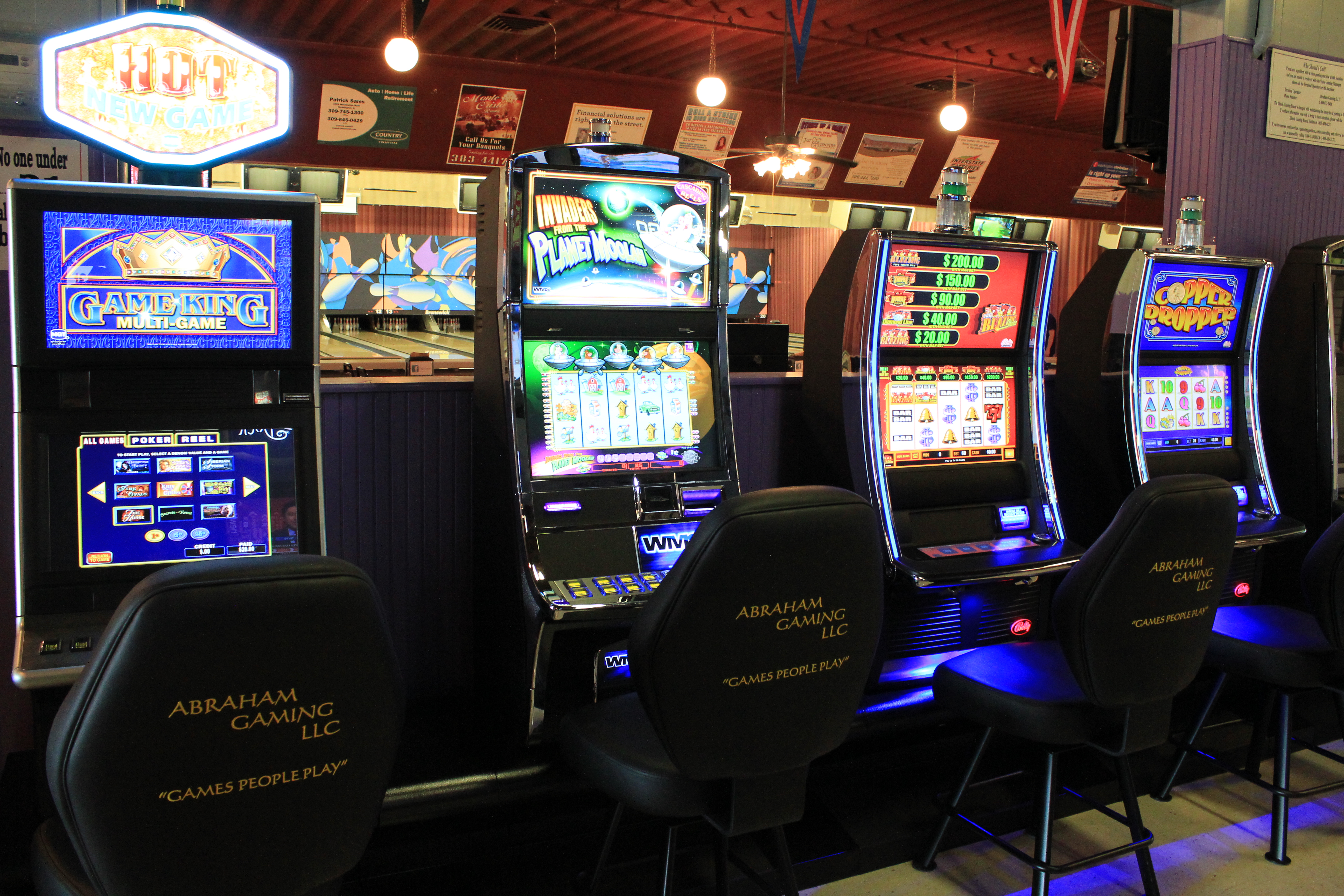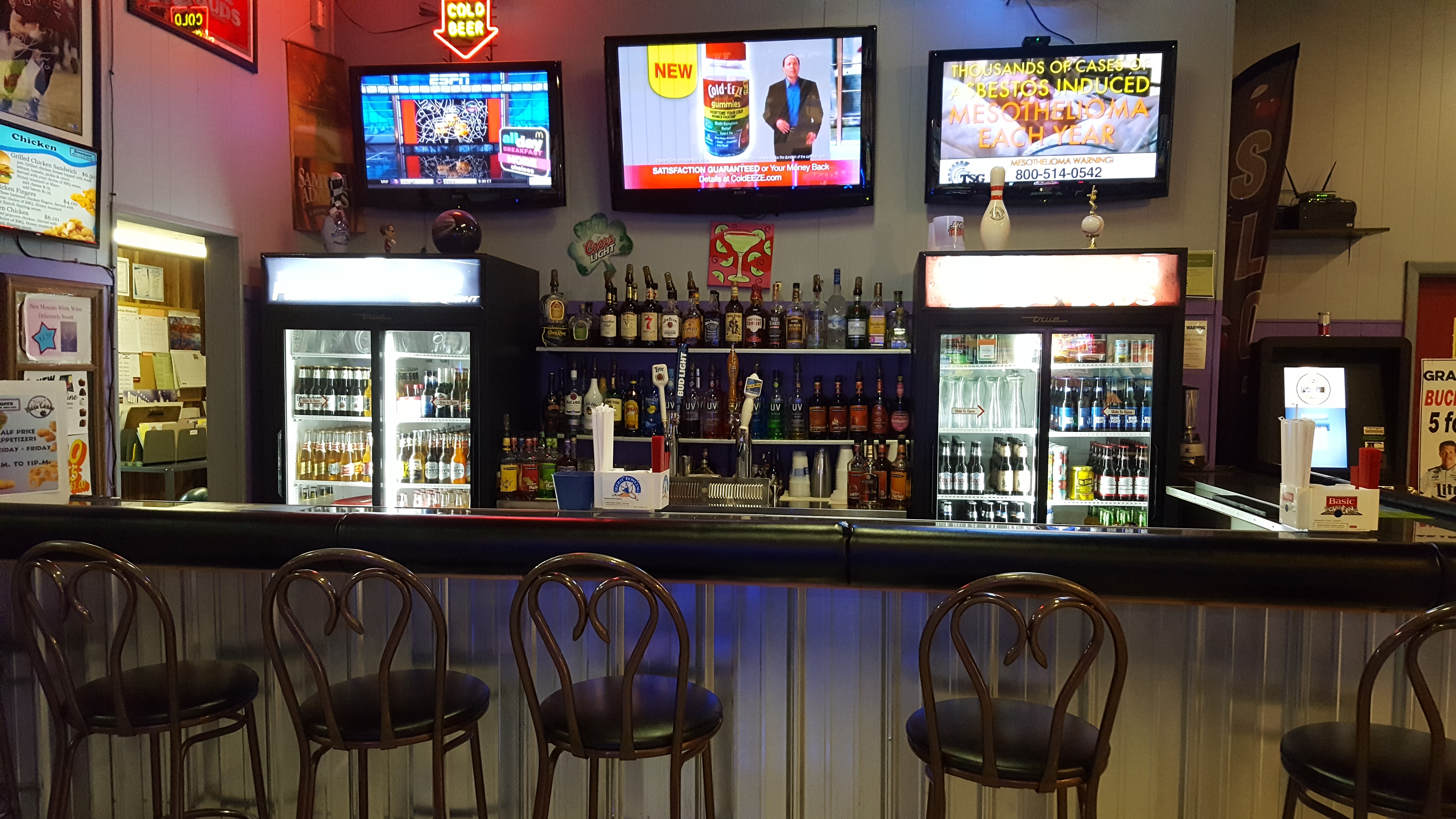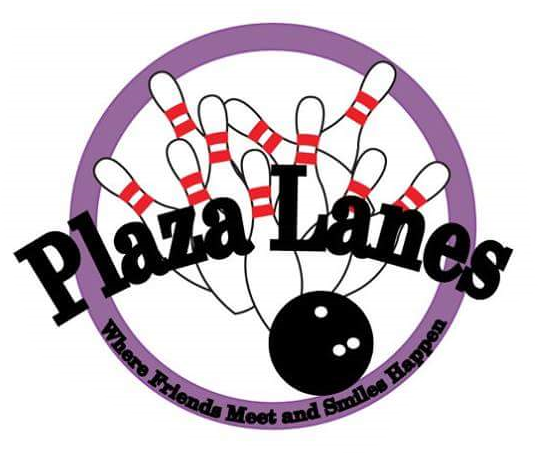 1500 Washington
Washington, Il 61571
Phone Number:
309-444-3059
Fax:
309-444-8656
Email:
This email address is being protected from spambots. You need JavaScript enabled to view it.
Hours:
Monday 1:00pm-10:00pm
Tuesday 1:00pm-10:00pm
Wednesday 1:00pm-10:00pm
Thursday 1:00pm-10:00pm
Friday-Saturday 1:00pm-12:00am
Sunday 1:00pm-7:00pm
Please call for lane availability and reservations.
Announcement
Due to the recent announcement by the state of IL and the Centers for Disease Control (CDC), Plaza Lanes has decided to postpone all bowling activity and close the center until March 31, 2020. We understand the importance of providing a safe environment for our guests and employees and feel that this is the right decision to make at this time.
We apologize for any inconvenience this will cause with leagues, birthday parties, tournaments, and fundraising events. Any deposits made for birthday parties will be refunded back to our guests if requested. The staff will actively monitor the situation and contact each of our guests, league secretaries, and captains if an announcement is made to re-open earlier than March 31st.
Plaza Lanes will still be answering phone calls and replying to emails from our guests from 9:00 am-4:00 pm Tuesday-Friday this week. You can reach us at 309-444-3059 or This email address is being protected from spambots. You need JavaScript enabled to view it. .
Thank you for your support of our center, we look forward to seeing everyone again soon.
Sincerely,
Gary & Lisa Alstott
For additional information about COVID-19, please read the latest report from the Centers for Disease Control at www.cdc.gov.
WELCOME TO PLAZA LANES FAMILY ENTERTAINMENT CENTER
Come on in and enjoy 20 lanes of bowling, a redemption game room featuring games for all ages, food, a full bar and video gaming.
Our youth programs promote team building skills, general fitness, reaching for set goals and best of all … everyone gets to play!
We have several leagues to join, or get some teams together and create your own.
Located in Washington IL, we are just 20 minutes from Peoria, East Peoria,
Germantown, Metamora, Morton, and Eureka.
Experience the action! Enjoy the entertainment!
For over 50 years, Plaza Lanes Family Entertainment Center has been so much more than just a bowling alley.
A perfect venue for corporate events and kids birthday parties, Plaza Lanes staff is here to make it all happen.
Groups of all sizes and ages will enjoy the clean, safe, smoke free environment of our facility.

"Where friends meet and smiles happen!"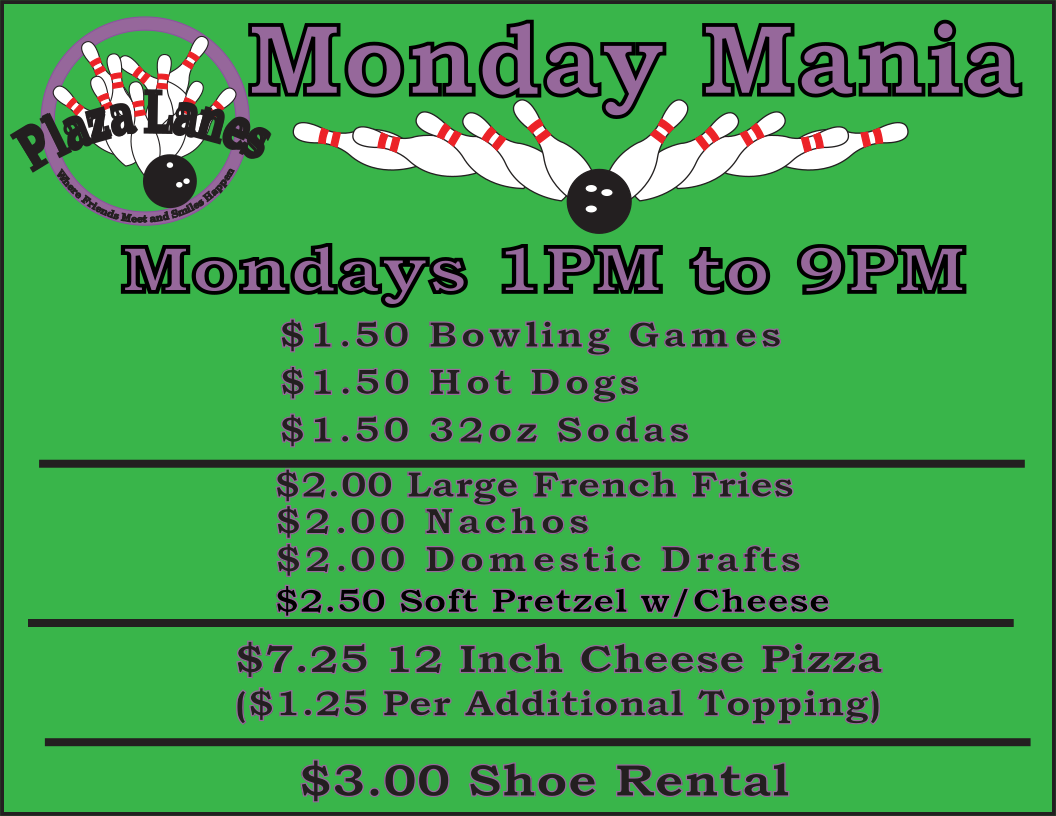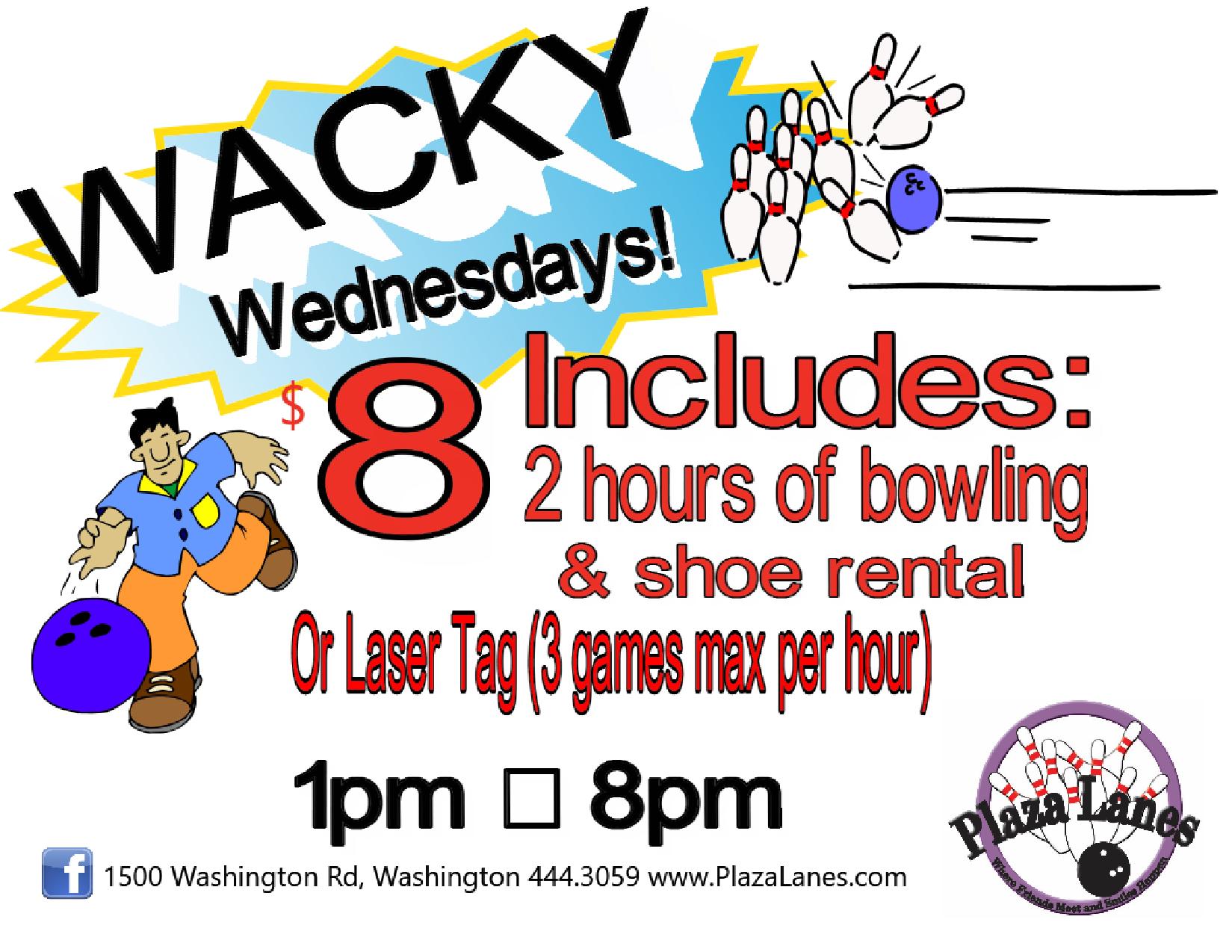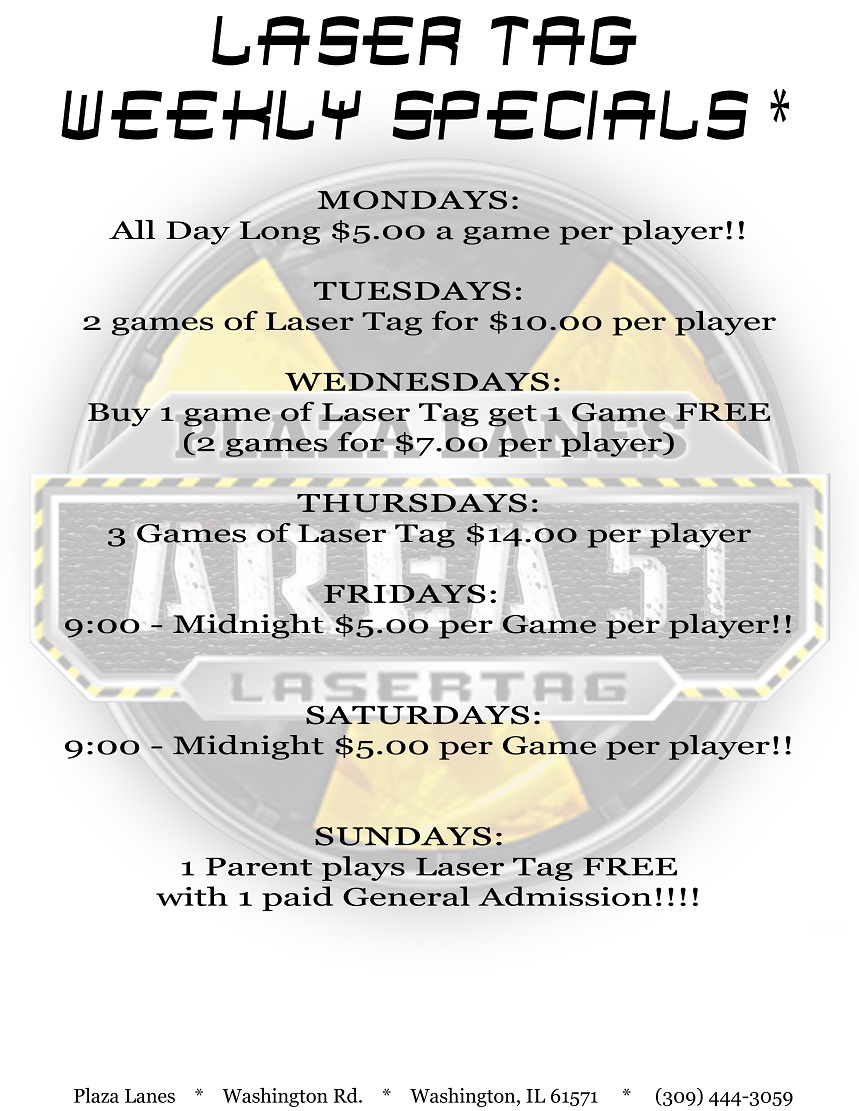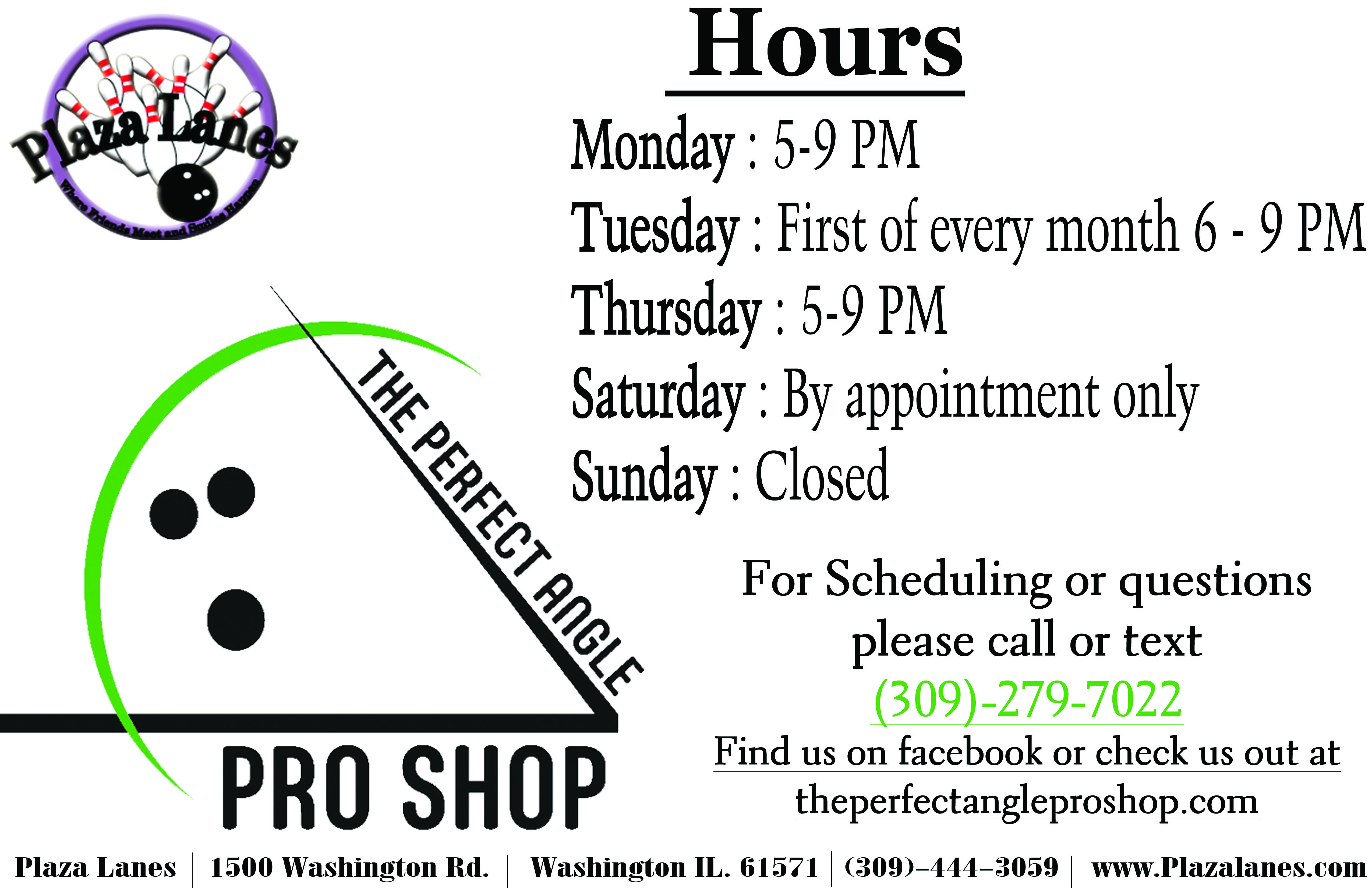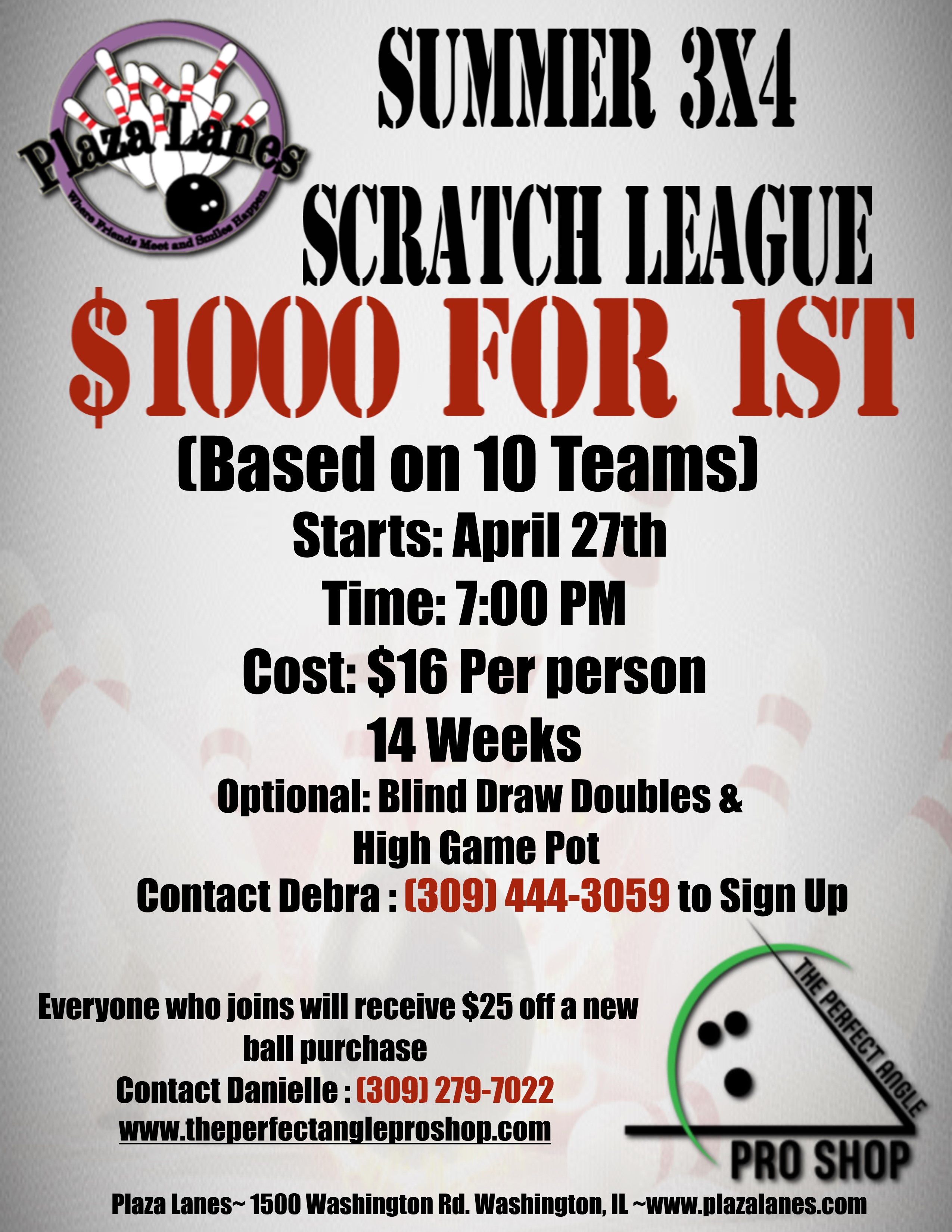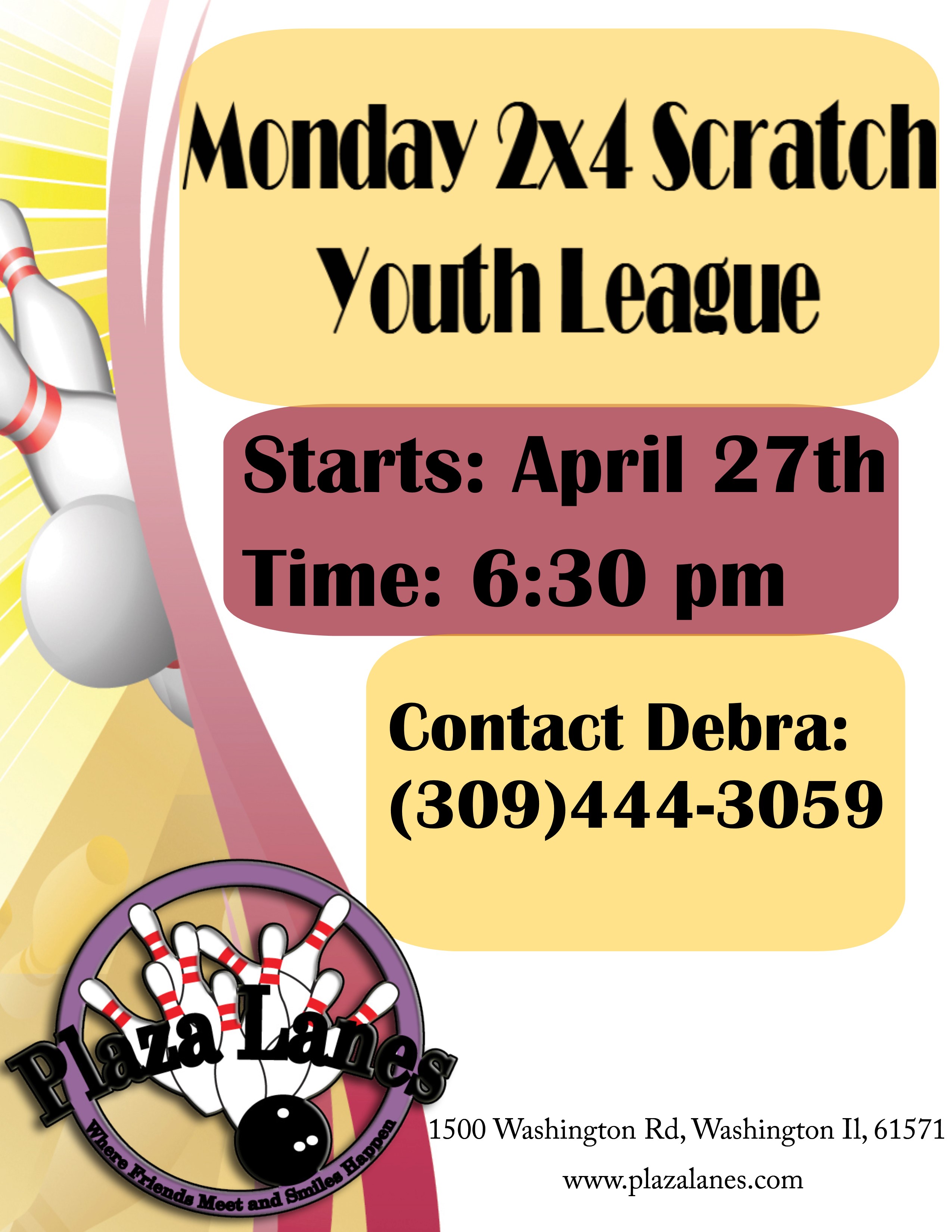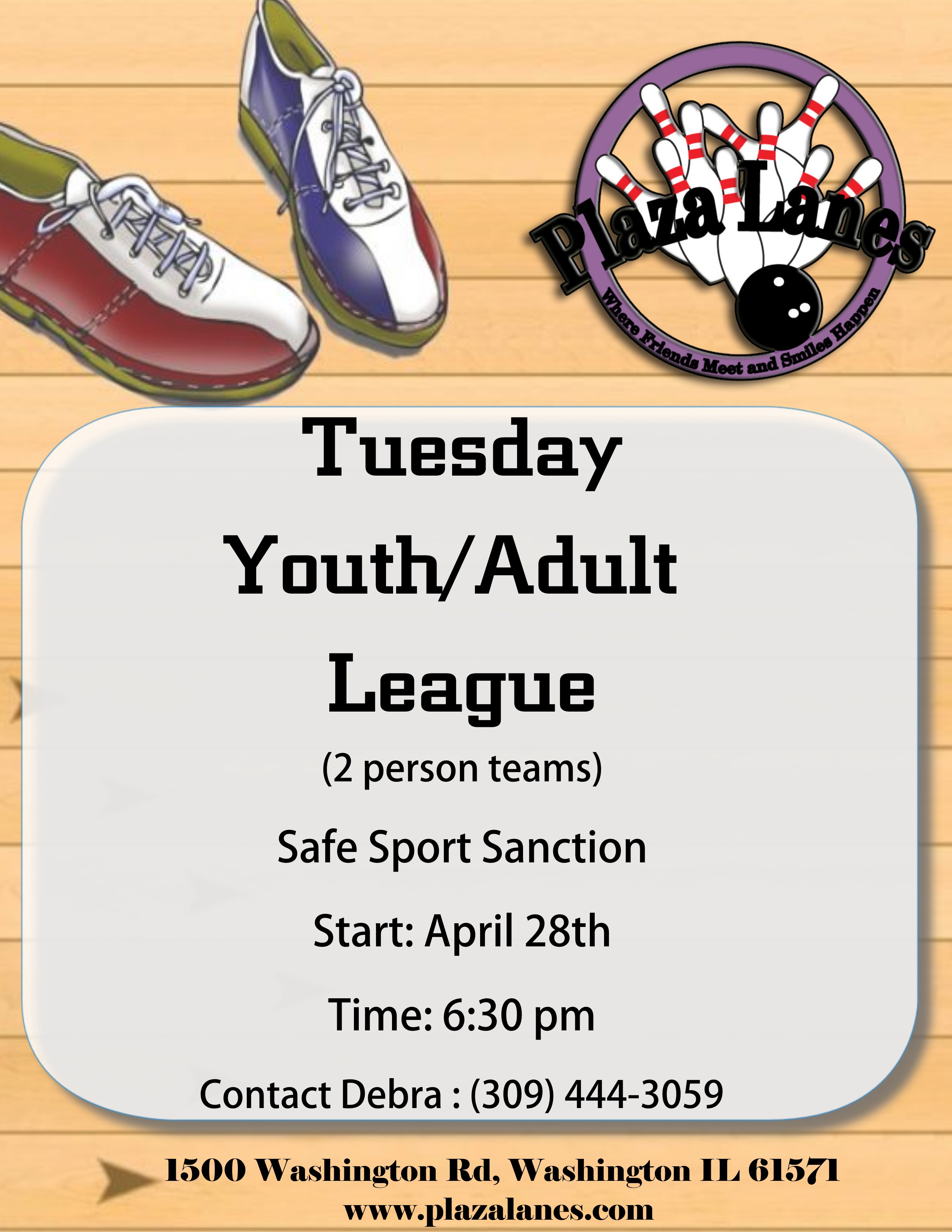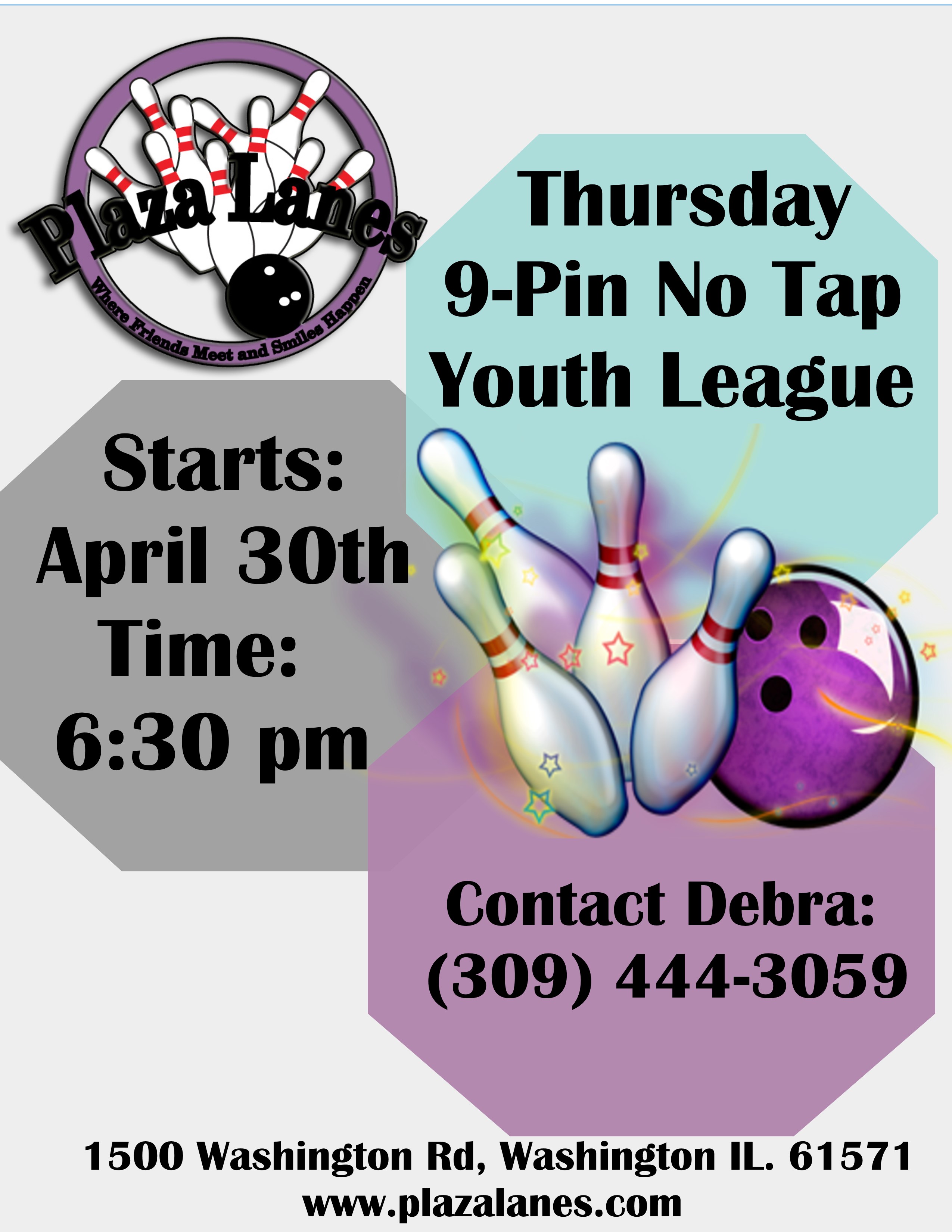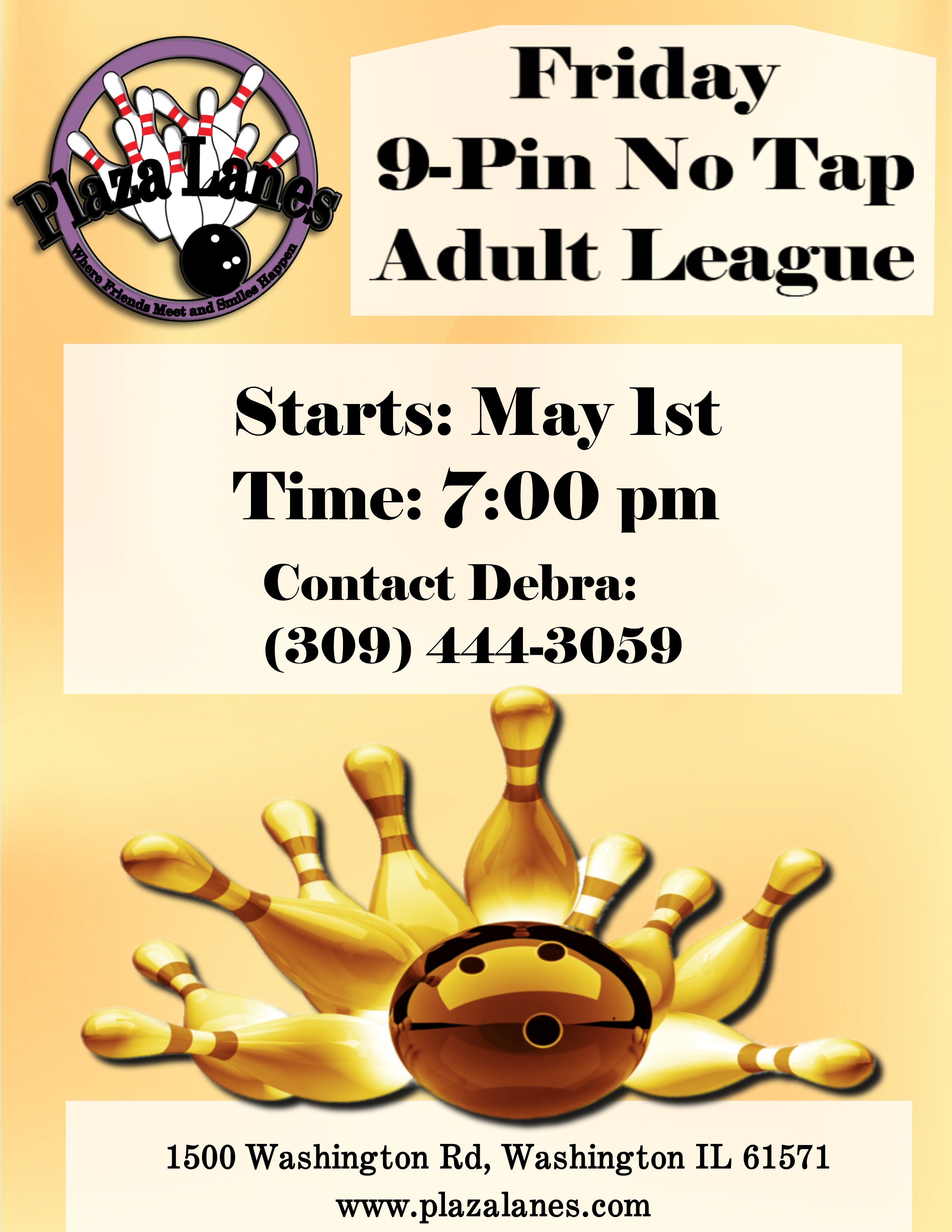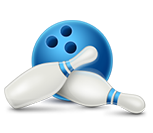 LEAGUES
Click below to get league information including league flyers and stats

SPECIALS
See our specials page by clicking below.

EVENTS
See flyers above for the latest events at Plaza

PROSHOP SERVICES
Come to plaza for your proshop needs. Need a new ball, shoes, resurfacing, grips or bowling accessories? Click below to see the our proshop services and specials