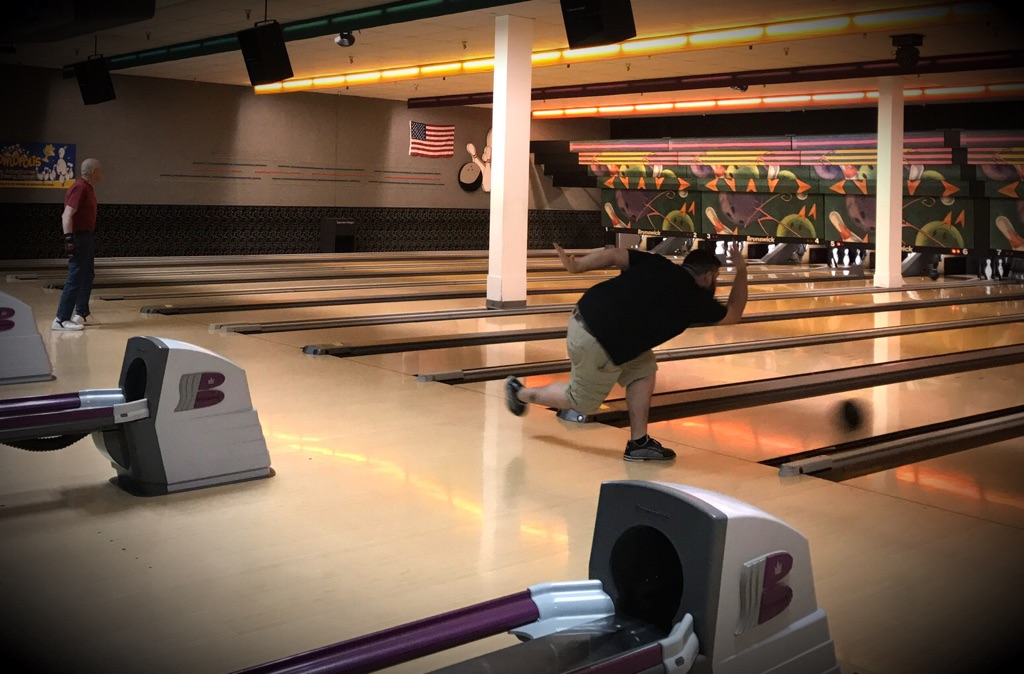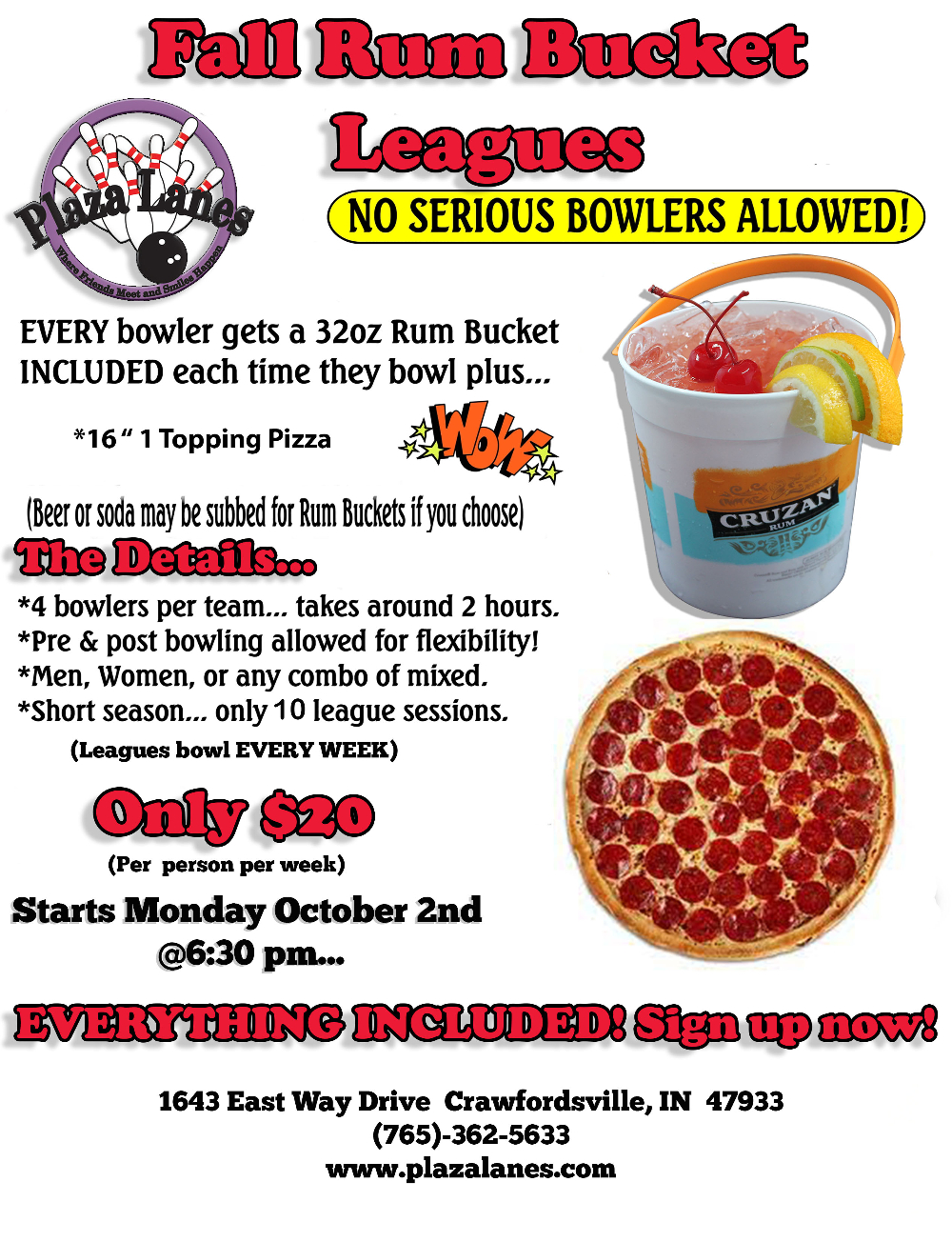 League Stats
MEN'S LEAGUE
Tuesday Merchants
Thursday American
WOMEN'S LEAGUE
Tuesday Leftover
MIXED
Wednesday Young at Heart
Thursday Early Birds
Friday 9 Pin No Tap
Friday Nite Live
Friday Night Donnelly's League
YOUTH
Mini's Bumper League
Juniors League
Majors League
SUMMER LEAGUES FORMING NOW!
IT'S NOT TOO LATE TO JOIN!
CALL 309-444-3059 TO SIGN UP TODAY!
2021 Summer and Fall Leagues are now forming!
Call the center for more information & sign up today!
MEN'S
Tuesday Merchants
6:30pm 5 men per team
Thursday American
6:30pm Five man teams
3 games
WOMEN'S
Tuesday Leftover
6:30pm
5 women
MIXED
Wed Young at Heart Seniors League
1pm Mixed - 3 per team
Thursday Early Bird League
8:30 am 3 person teams
Friday Nite Live
7:30pm - Mixed two women/two men
Friday 9 Pin No Tap League
7:00 pm 4 person teams
Friday Lakeside Club League
3 person teams, bowl 28 weeks
Mini's Bumper League
12 weeks three per team mixed
Sat. Youth Major and Juniors
Juniors 3 per team & Majors 5 per team
*All leagues bowl 32 weeks except Early Bird League and Summer Leagues.